CALIFORNIA
When it comes to planning trips, I can get a little ahead of myself. Also, I recently found out about Google Maps's custom map tool. So, when Bob and I decided to make a friends Northern California wedding the beginning of a 10 day long road trip down the coast, I got to work. We ended up crafting a pretty amazing route-- complete with a Big Sur detour through mountain pass after mountain pass that blew both of our minds. At the end of it all we tallied close to 1400 miles on our rental car.
As some of you know, it's really hard to take photographs out the window of a moving vehicle. Especially photographs that encapsulate the bewildering landscapes that we passed by. I trashed a lot of photos from this trip in favor of writing about them but here are some that I like.
A big thanks to my Favorite #1 Friend and Very Super Model, Bob. Without him, none of this would have happened. Literally.
DAY 2: REDWOODS IN FORESTVILLE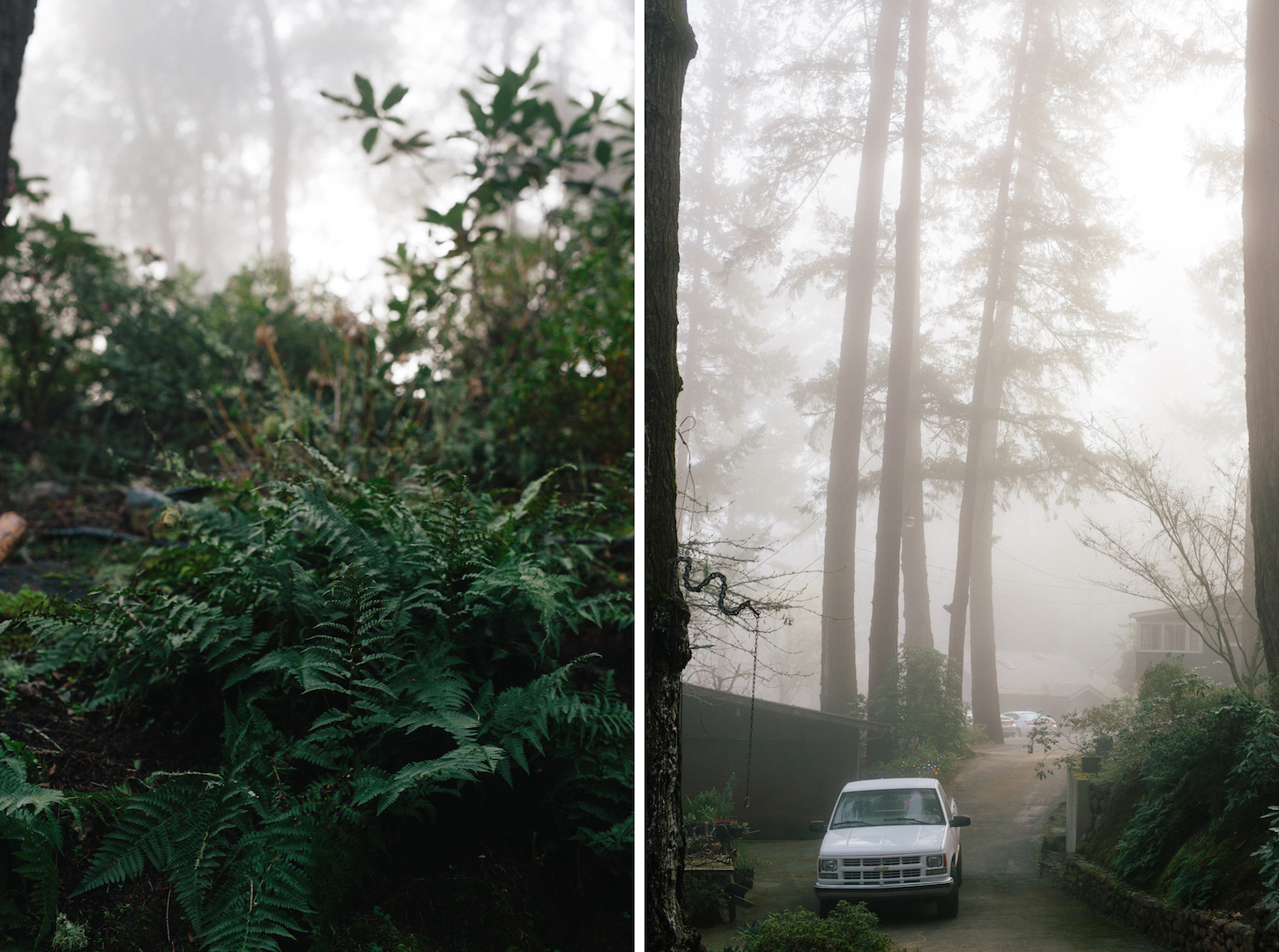 WE MEET THE RUSSIAN RIVER
WHICH BRINGS US TO OUR FRIEND, THE PACIFIC
BIG SUR DETOUR THROUGH THE MOUNTAINS