"It has been so special to us to experience our wedding again (and again), through your sensitive and decisive-moment-seizing eyes/lenses. It adds layers and dimensions to our memories, and will help keep them forever refreshed"
"She captured the big moments in front of everyone and the small moments on the side that no one gets to see. She was so easy to work with we want to get married all over again just to get more photos."
"Each of [her] pictures is a living being unto themselves, full of quirks and tilts and idiosyncrasies but, considered as a whole, a perfect harmony"
"the perfect amount of school teacher, anthropologist and artist"
" like one of your oldest friends is taking your photos "
"It's amazing to see someone take a big old mess and turn it into something beautiful."
"She caught moments at our wedding that we could have only hoped for- because she knows what to look for, she knows where to be, and she knows how to blend in to catch folks at their most authentic and tender."
[she was] amazing at capturing the feeling of a moment in an image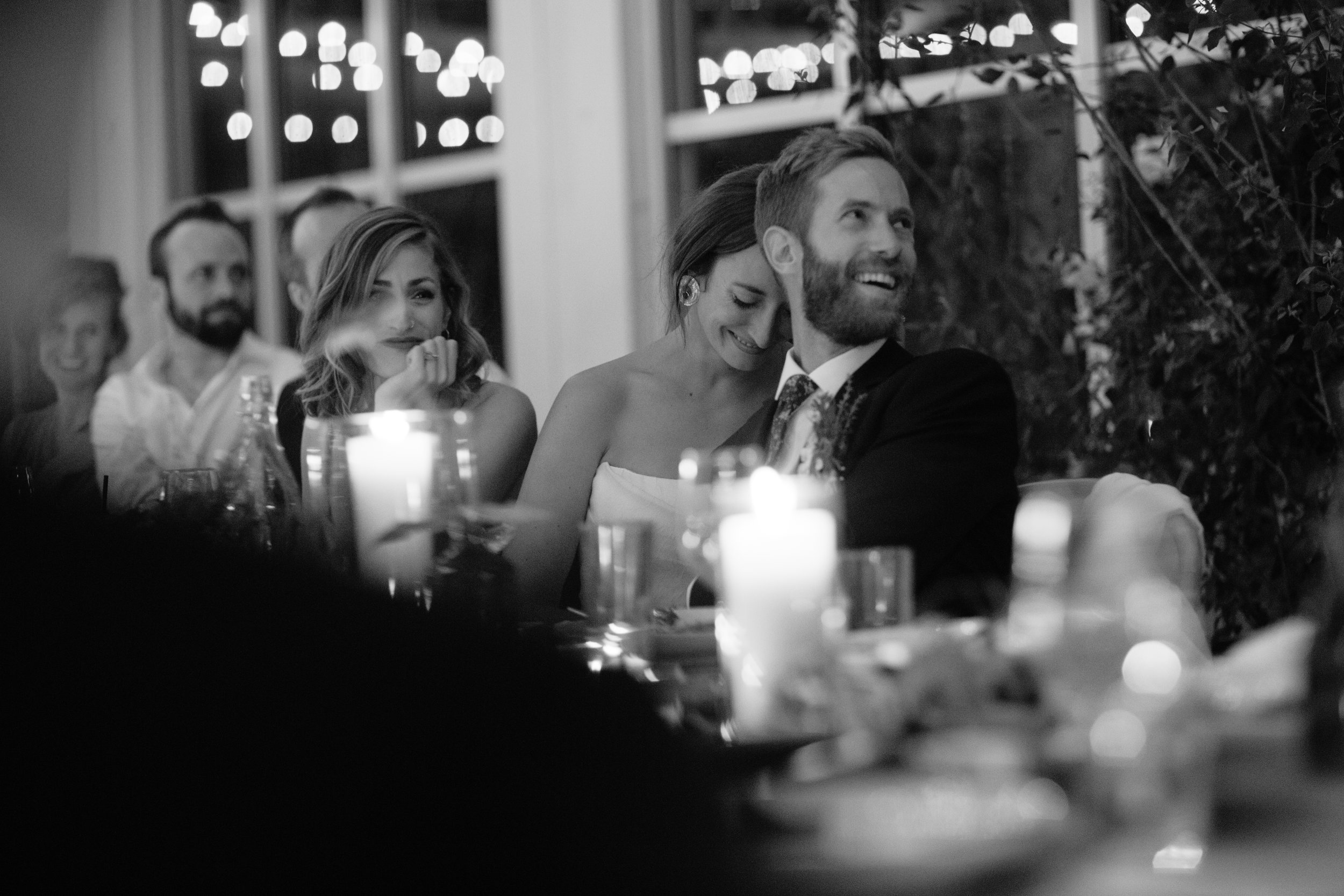 [she] got right to the heart of us